Mini remote control car powered by coke: ene Cargo
Autor:Esway
Quelle:www.eswaychina.com
Lassen Sie auf:2017-06-07
Mini remote control car powered by coke: ene Cargo
Japan's old toy manufacturers Takara Tomy has launched a Coke remote control car:
Ene Cargo, looks like a small version of the garbage truck, square up to Sony's bio-battery as the driving force, every time when it does not run, the irrigation point can be started into the cola, and its principle probably Similar to our digestion of food, decomposition of cola in the sugar to get energy, and into electricity.Of course, it must be noted that the reference to "cola", this is just because the biological battery needs the most common a sugar drink, If you want to, then take into the sugar water is the same, ene Cargo remote control car in addition to play, there is educational significance: Coke is visible heat.
Takara Tomy also has launched a Coke fan.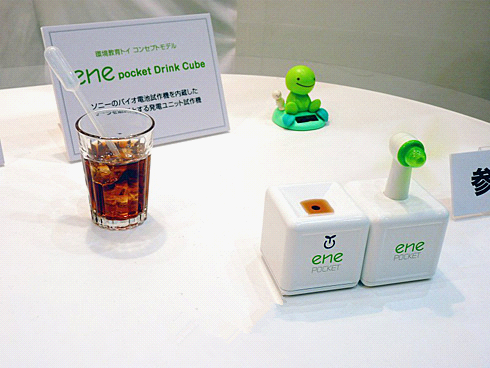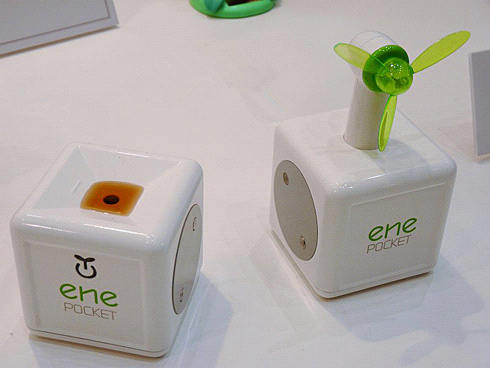 If you also like Novelty product, Click to view our spy hidden camera details.
1080P WiFi Nanny Clock IR Night Video Camera With Motion Detection Function
1080P USB Wall Charger Motion Detection Hidden Camera
1080P Spy Pen Camera DVR,can write,can record
1080P Sport Wearable Bracelet Portable Spy Wristband Hidden Camera
Welcome to view our website: www.eswaychina.com to know more.
Wholesale please send inquiry: here