Cronzy Color Pen
Autor:Esway
Quelle:www.eswaychina.com
Lassen Sie auf:2017-07-17
Cronzy Color Pen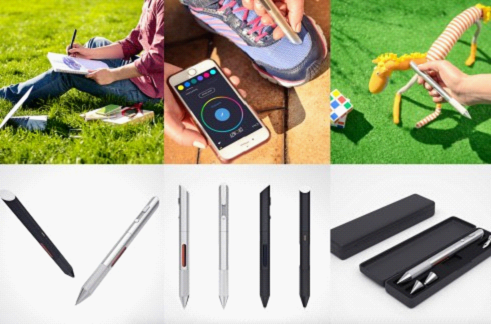 This is Cronzy Color Pen.
We can think of it as a pen with a scanner and printing system.
So it's still small and light and can be inserted into your shirt pocket.
But you can use it to scan any color you can see in the world.
Then, draw it on your manuscript!
Yes, that is the legendary " made color pen", but now you can already buy it.
Equipped with an ink cartridge that can bring up 16 million colors.
Basically, you can tell the color that it can reproduce.
And is equipped with replaceable tip, so you draw different lines of different thickness.
With matching APP, you can choose your favorite color in a palette.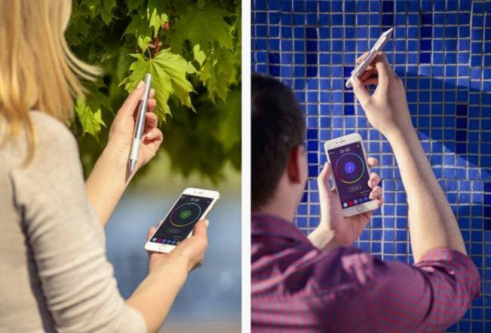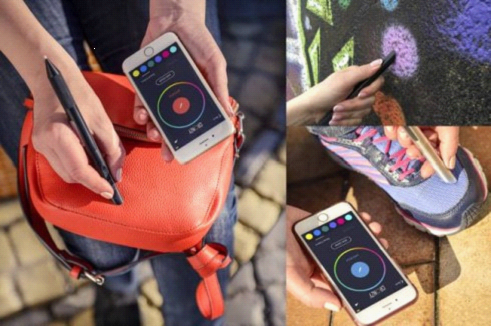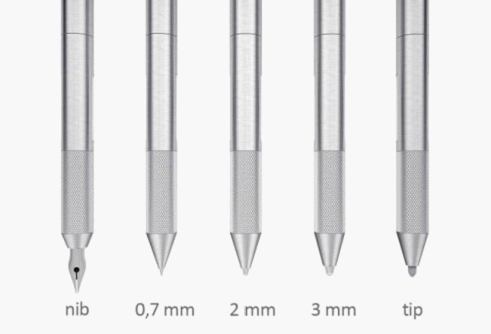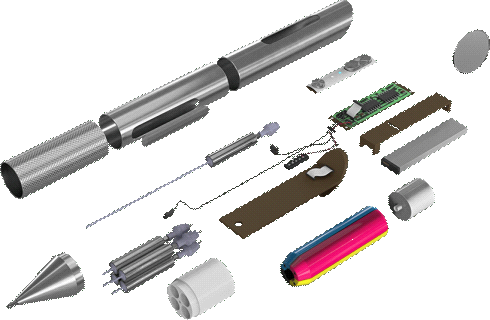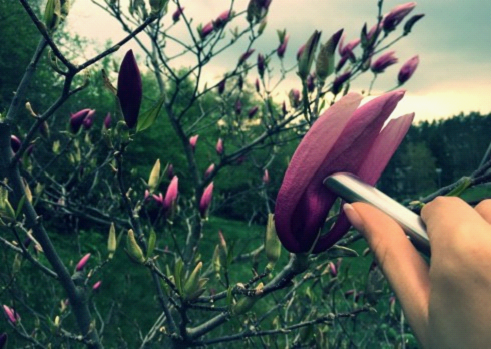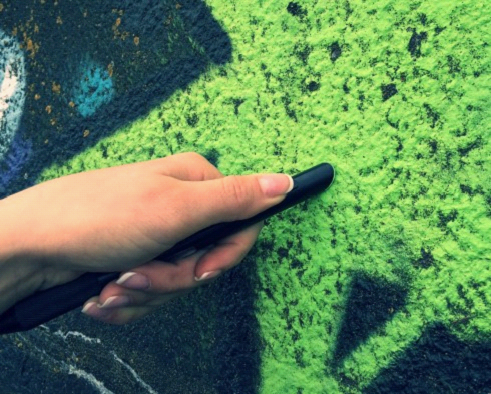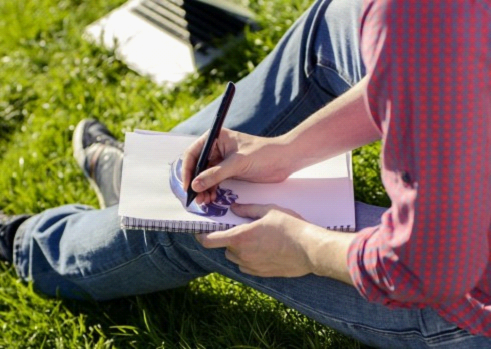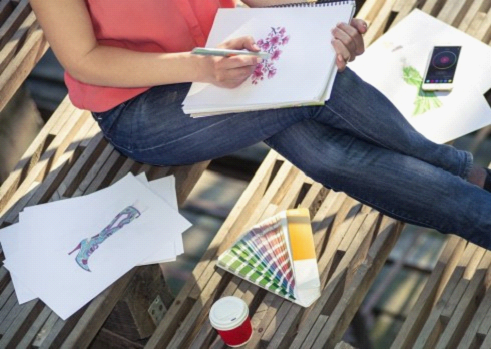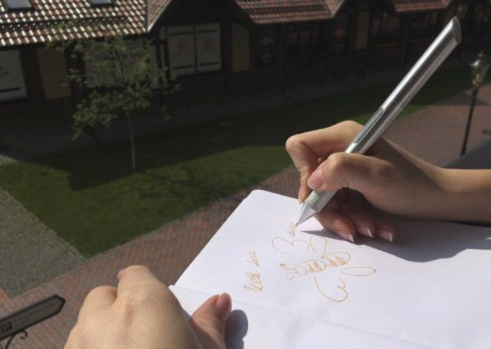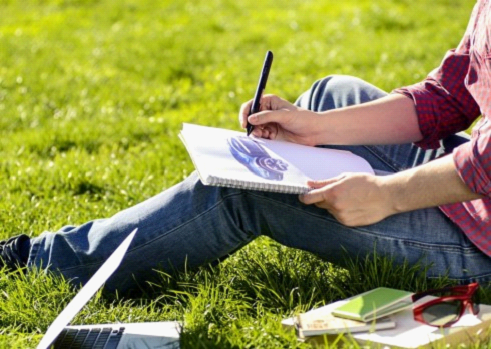 If you also like Novelty product, Click to view our spy hidden camera details.
1080P WiFi Nanny Clock IR Night Video Camera With Motion Detection Function
1080P USB Wall Charger Motion Detection Hidden Camera
1080P Spy Pen Camera DVR,can write,can record
1080P Sport Wearable Bracelet Portable Spy Wristband Hidden Camera
Welcome to view our website: www.eswaychina.com to know more.
Wholesale please send inquiry: here